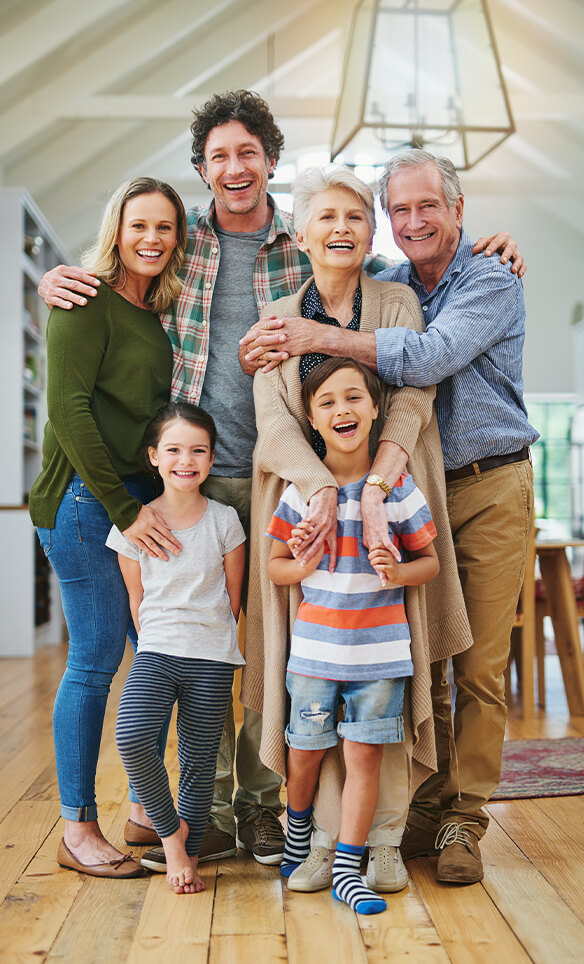 Don't Take Chances with Your Health and Wellness
While pain is often the reason people come to our office, the goal of our Downtown Colorado Springs Chiropractor is to inform you of all the ways chiropractic care can help you. This natural and effective form of healthcare can help with a broad array of conditions and bring quality of life to all aspects of your health.
At Classic Chiropractic, Dr. Katherine Flesia is passionate about helping patients of all ages to live full, vibrant lives free of nervous system interference. Taking her time, she partners with each patient to find solutions that work best for them.
Wellness education is an important part of your care plan. Many people don't know how chiropractic works with the body and the benefits that are available. We'll show you all your options, so you can make informed decisions about your health and provide the care you choose at an affordable price.